Our Story:
Online Bilingual Education
Circle time sessions are guided by passionate childhood educators.
LingoCircle was born to help parents get access to bilingual education for their child as early as 3 years old wherever they live.
There are so many benefits to being bilingual and early childhood is a critical period for a child to acquire native proficiency in a second language. However, most schools don't start teaching a second language until later in life when it is already too late and the brain has lost the plasticity it is known for having in early childhood.
With our program, your child will have access to bilingual education as an after-school program to complement a local English-speaking preschool or at your own pace during the day or Saturday morning. We've created the perfect combination of a preschool and elementary school curriculum and developmental activities to keep your child engaged and stimulated during this critical learning period. During 45 minutes of circle time sessions children not only learn a second language but they also get ready for kindergarten and primary school in two languages. We engage children through story time, games, songs, developmental activities, introduction to math, writing, phonology, conversations and critical thinking. We are not just a language class; our teachers are certified early childhood teachers with a minimum of 2 years' experience as head teachers in a preschool or elementary school.
Lingocircle was created in 2019 to offer bilingual education to multi-cultural families in the United States and around the world. The school offers classes in French and in English with international certified early childhood teachers. Lingocircle is now offering classes in other languages and culture such as English as a second language and Spanish.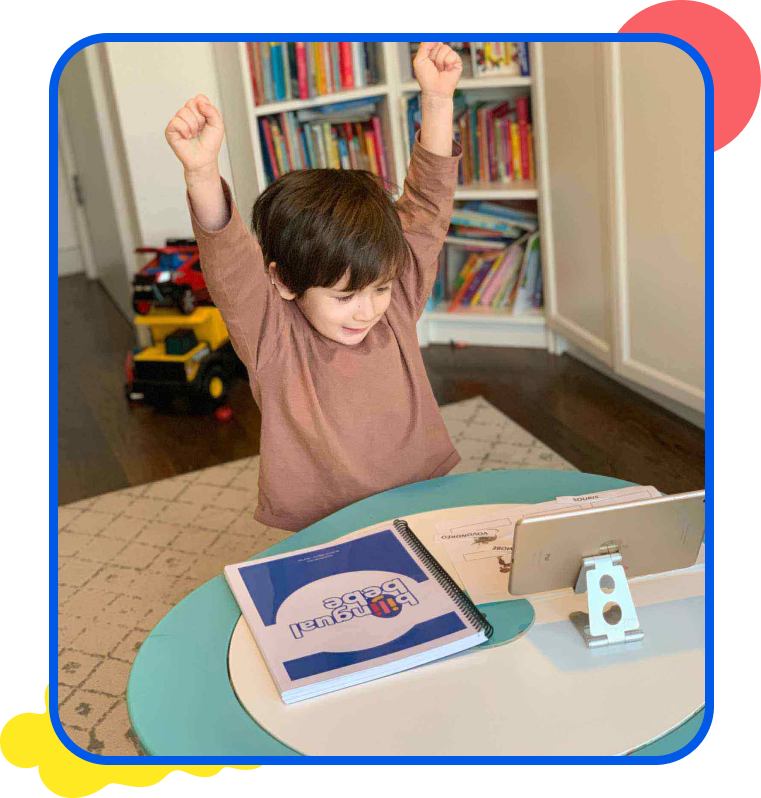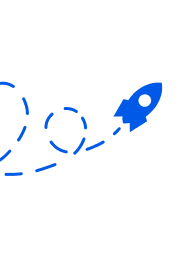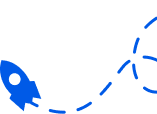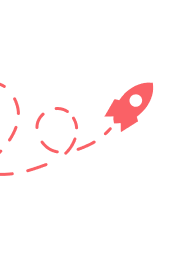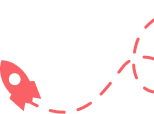 Our Founder, vision and requirement of an online bilingual school
A native of the Paris region in France, and graduate of the SKEMA business school, Anissa Bouderraoui arrived in New York in 2010 with a passion for adventure and the startup world. Anissa has a 15 years' experience in Finance, accounting and business strategy, in the US she started in the music industry as a controller and quickly rose to become the CFO for a music company and then an entertainment Merchandising company where she quickly excelled and found herself entrenched in the business with one foot in the numbers the other on Broadway.
Anissa's love for childhood education came along with the birth of her first child in 2017. As a French mom living abroad, she was also quickly faced with the challenge to make sure that her son stayed connected to his roots and spoke fluently the French language in an English-speaking environment. Through research she realized how crucial the first eight years are in getting native proficiency in a second language and in a child's development in general.
As she struggled to find easily accessible bilingual education programs for her 3-year-old, Anissa began working on opening her own French bilingual program. There are many preschools and elementary schools of quality, but bilingual schools are a little harder to find, the idea was to offer an alternative. In Fall of 2020, Bilingual Bebe is born as a robust resource for parents and children who desire to learn a second language at the best age and through exploration, imagination, innovation, and creativity. French native teachers certified from the French National Education ministry (CPRE) as well as early childhood certified English and Spanish teachers are recruited. A program director as well as team of early childhood experts build an engaging curriculum, supervise the teachers and evaluate the quality of each class.
Since 2020 Bilingual Bebe has been helping thousand families around the world access a bilingual education from 3 to 15 years old. Bilingual Bebe has been featured in major media outlets for French expats.