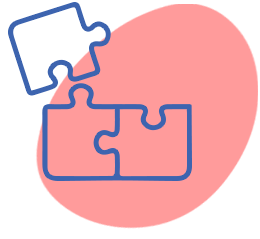 Learning through Play
Storytime, rituals, and games are key to creating an engaging classroom that fosters the love of learning.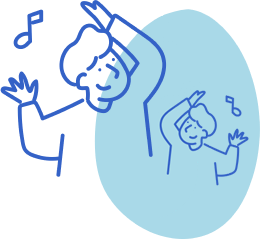 Socialization and friendship
Circle time sessions where children interact, socialize, and build friendships.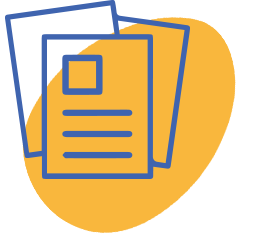 Expert built Curriculum
Our curriculum is built by early childhood experts following the National Preschool and Elementary school Education programs.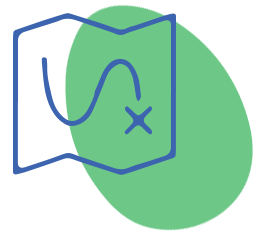 Access the culture
Children learn all aspects of culture throughout weekly themes and literature.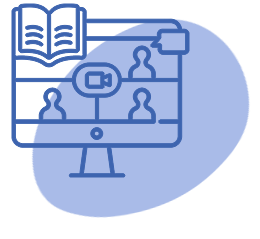 Tailored Group sessions
Children are grouped by age, proficiency level, academic goals, and cultural background.