Online Spanish Classes for Kids at Lingocircle
Our online Spanish classes for kids are specially designed to make language learning fun and interactive. Our certified, native-speaking teachers use innovative teaching techniques to keep your child engaged and motivated, ensuring they progress in their language learning journey.
Whether your child is a beginner or already has some knowledge of Spanish, we have a class that's right for them. Our classes are grouped according to age and level, so your child can learn alongside peers of a similar age and ability.
Our online Spanish classes for kids are also flexible, so you can choose a schedule that works best for your family. We offer classes on weekdays and weekends.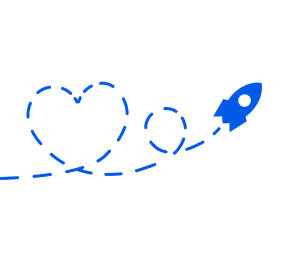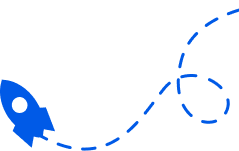 What to Expect from Our Online Spanish Classes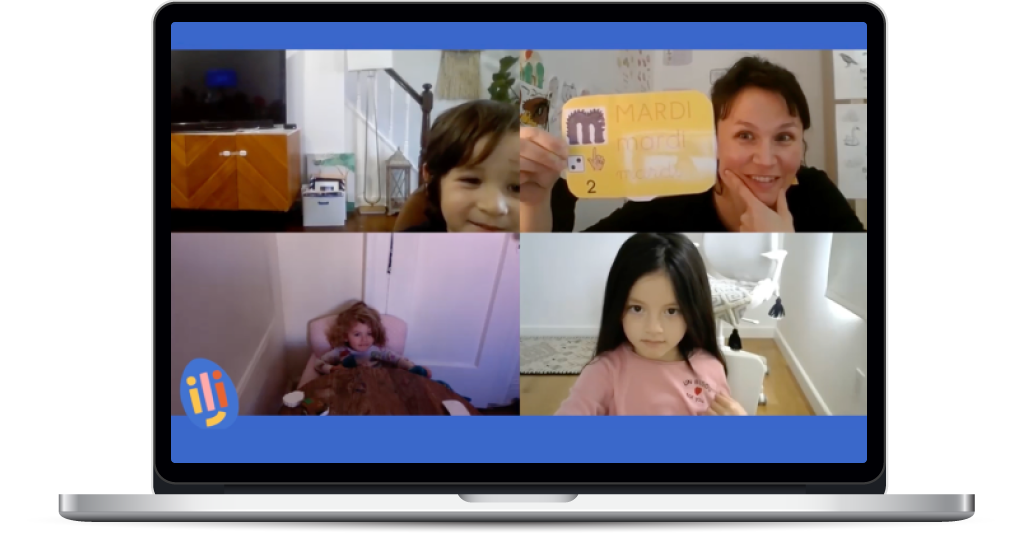 At LINGOCIRCLE, we believe learning Spanish should be a fun and enriching experience for your child. That's why our classes include a range of activities, including songs, games, and stories. Your child will also have the opportunity to practice their speaking and listening skills with our native Spanish-speaking teachers.
We offer three unique learning paths, depending on your child's goals and proficiency in the Spanish language.
Full Immersion or Dual Language
Is your family multi-cultural or bilingual? We offer full immersion or dual language programs taught either in Spanish during the whole class or in Spanish and the second language of your choice, depending on your child's primary language.
Spanish Preschool, Elementary School Curriculum
Perfect for children in bilingual families or schools, we offer online Spanish classes that follow the traditional Spanish preschool and elementary school curriculum. This program is currently only available for early learners up to 7 years old.
Spanish as a Foreign Language
Are you an English monolingual family? Want your child to become bilingual in Spanish? For beginners of 8+ years old, we offer online Spanish lessons online that follow the CEFR program from A1 to C2 for Spanish as a Foreign Language.



Pricing for Online Spanish Classes for Kids at LingoCircle
Monthly Subscription
1 Class Per Week: $37 per class
---
Small group classes (5 students max)
1-5 classes per week (minimum 4 per month)
45-minute interactive classes
Taught by certified, native Spanish teachers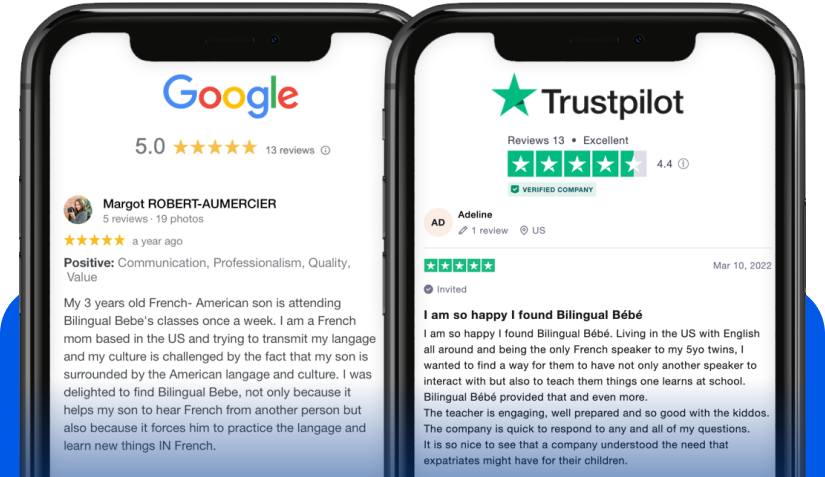 What Parents Say About Our Online Spanish Lessons for Kids
Want to read more reviews and testimonials from Lingocircle parents? Click here. Of course, the best way to know if our online Spanish course is a good fit for your child is to attend a trial class!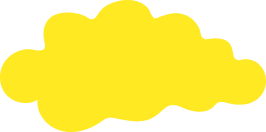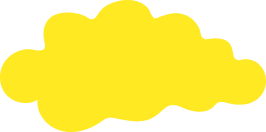 About LingoCircle
LingoCircle is an online bilingual school designed for optimal language learning & cultural enrichment for children ages 3 to 15.
Created in 2019 to offer bilingual education to multi-cultural and mono-lingual families, Lingocircle believes children learn to speak, read, and write a new language best when they learn it alongside their native language.
Want to learn more about the Lingocircle method and how we create a unique learning experience to teach kids Spanish? Click here.
In addition to Spanish, we offer online classes for kids learning other popular languages, such as English, French, Mandarin Chinese, Korean, and Arabic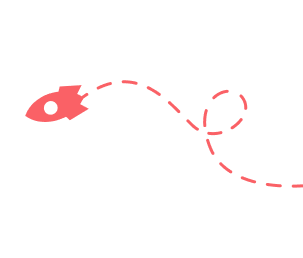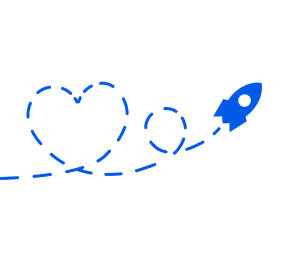 FAQ About Our
Online Spanish Classes for Kids
Lingocircle is an online bilingual school providing children with more than just language classes. Our virtual programs are designed to engage preschool and elementary school-aged children through fun and interactive games, lessons, and activities.
Your child will enjoy many of the same experiences they would have in an in-person school setting or traditional language classroom. They'll learn Spanish culture, useful Spanish vocabulary, how to read and write in Spanish and get practice speaking Spanish with native speakers.
Your child becomes part of a class with a dedicated, native-speaking Spanish teacher and other students in their age range and ability, where they will interact and engage with one another.
All our teachers meet a stringent set of criteria: Native Spanish speakers, Master's or Bachelor's degree holders, certified FLE or certified Spanish school teacher, and a minimum of 2 years of experience teaching Spanish. They also have undergone background checks to ensure the safety of our students.
All you need is a computer or tablet with a stable internet connection, a webcam, and a microphone. We use a secure online platform that is easy to use and accessible from anywhere in the world.
Our group classes typically have 3-5 students to ensure personalized attention and effective learning outcomes.
Yes! At Lingocircle, we only hire experienced childhood educators. We ensure that our groups are kept to a maximum of 5 kids (4 kids for younger groups), allowing our teachers to give their attention to every student.
Children interact, make new friends, and speak Spanish with one another as well. They're having so much fun that our most popular feedback from parents is that time actually flies by!
Our Spanish lessons are designed to be interactive and engaging, with various activities such as games, songs, and stories to make learning Spanish fun. Our teachers use innovative teaching techniques to keep kids motivated and interested in developing their Spanish language skills.
We understand that schedules can be unpredictable. If your child cannot make it to a lesson, you will have access to a recording of the missed session.
We provide parents with regular progress reports and feedback to keep them informed about their child's learning experience. We also offer parent-teacher conferences to discuss any concerns or questions.
Depending on the format you chose, you will have access to:
45 minutes of circle time in Spanish or circle time in Spanish and English.
Your dedicated teacher at any time via our online platform.
Daily at-home activities related to what your child learned that week.
Yes! Lingocircle offers a flexible, month-to-month subscription-based program tailored to parents' schedules and needs. You can cancel or pause at the end of each month (rolling month, depending on the subscription date). Please refer to our subscription terms.
We also offer a free class trial with every subscription*.
*Limited to one trial class per family.
Having your trust and keeping your child safe is our top priority. We use a secure online platform that is easy to use and offers a range of features to support your child's learning.
All teachers are background checked and vetted before interacting with children. This process includes running their fingerprints against US Federal databases and in all 50 states.
Have more questions before you schedule your free trial lesson?