Stephane, Christine, Evan et Lana Yu
novembre 13, 2020
---



Evan a adoré sa première session avec Bilingual Bebe. Sa maîtresse était très attentionnée et à l'écoute. Elle a su rendre le cours ludique tout en chantant et dansant. Evan a hâte de recommencer et de revoir ses petits camarades.

Oliver aime vraiment! Il est attentif durant toute la session, il participe et apprécie le contenu. Le déroulement de la session est très fluide et offre de nombreuses opportunités aux enfants d'interagir avec l'institutrice.

On adore! Mme Vanessa est super ! On pensait que 45 min serait peut-être un peu long mais ça passe très vite !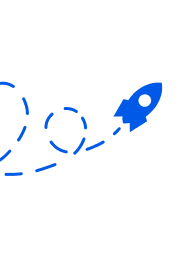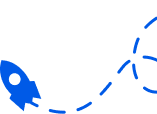 Simple Ways to Learn a Second Language at Home
Get resources and tips to help supplement your bilingual education journey at home.
By providing your email you are signing up to receive emails from Bilingual Bebe. Privacy Policy