Cooking Classes for our Petits Chefs!
February 11, 2021
---



La Chandeleur
Last week we celebrated La Chandeleur – a French tradition dear to us French people. La Chandeleur was initially celebrated as a Christian holiday known as Candlemas in English. Before becoming a Christian holiday, La Chandeleur was also a time when several pagan traditions would celebrate the approach of spring and the earth's bounty.
Today, most of the French use La Chandeleur as an excuse to enjoy some crêpes!
Cultural Workshops for our students
We wanted to make an extra special for our students!
Our bilingual school director has decided to have a culinary event in French for our 3-12 year old students. We organized a cooking session with a French chef crêpier. Our Chef Adil owns a creperie in Connecticut: "rêpes Choupettes. He walked us through the best techniques to make a perfect crêpes batter.
There was a lot of batter eating from our little bilingual kiddos, and a lot of excitement flipping the crêpes but most of all eating them!
Parents were as excited as children. We learned about the fanciest crêpes one can do: crêpes aux coquilles saint Jacques / scallops. Our session was all about sweet crêpes though because we know our little ones have a sweet tooth. The super star in terms of topping for our little ones was sugar and lemon.
What is your favorite topping? Let us know if you want us to organize a « birthday cooking event for your child". 
Stay tuned for more enrichment and multicultural classes to come!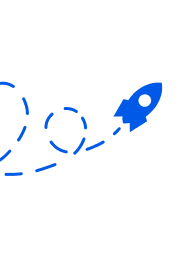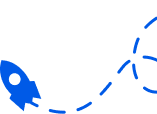 Simple Ways to Learn a Second Language at Home
Get resources and tips to help supplement your bilingual education journey at home.
By providing your email you are signing up to receive emails from Bilingual Bebe. Privacy Policy