Introducing Bilingual Bebe's Summer in French programs
June 22, 2021
---



Keep the fun and learning going all summer with Bilingual Bebe's summer in French programs.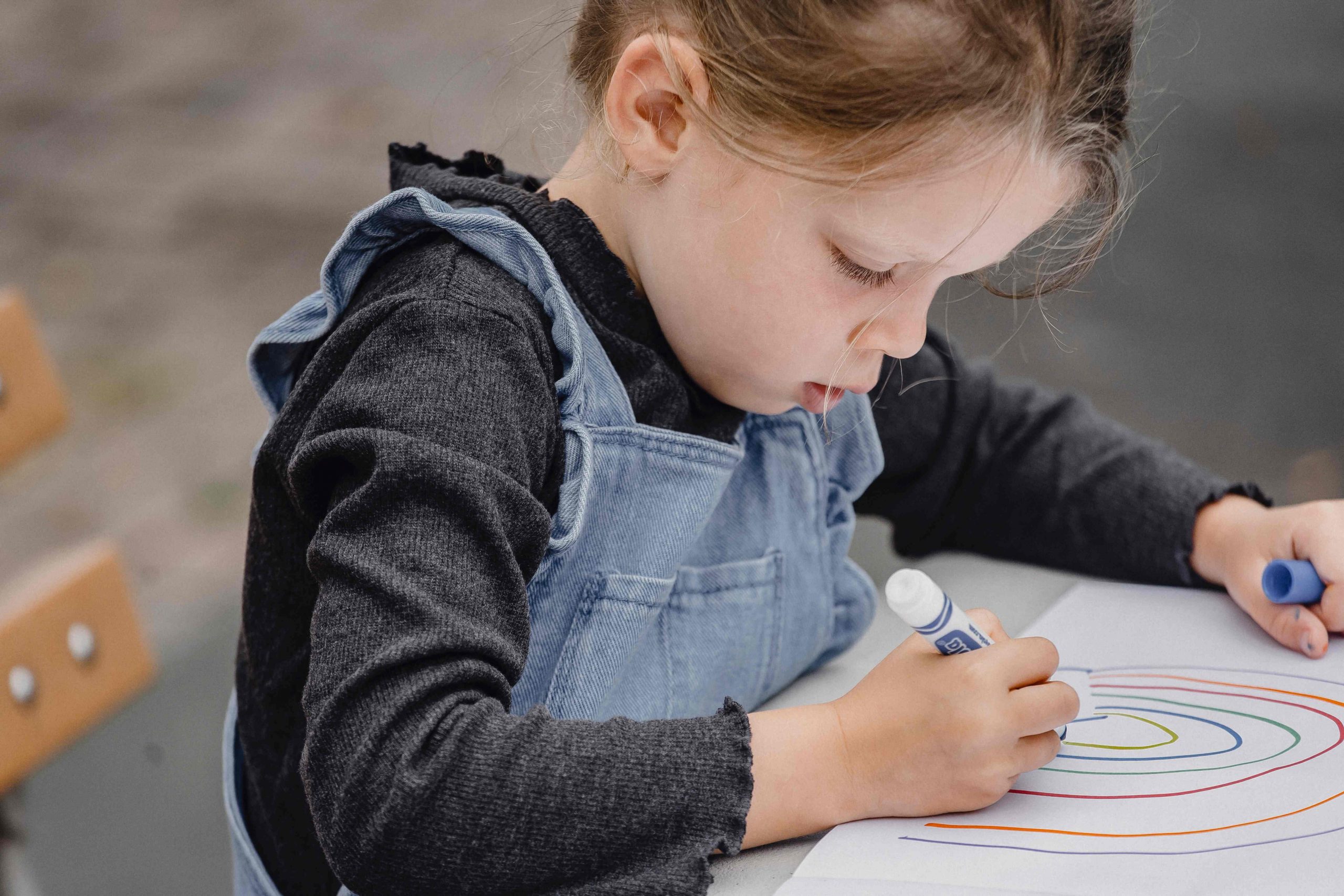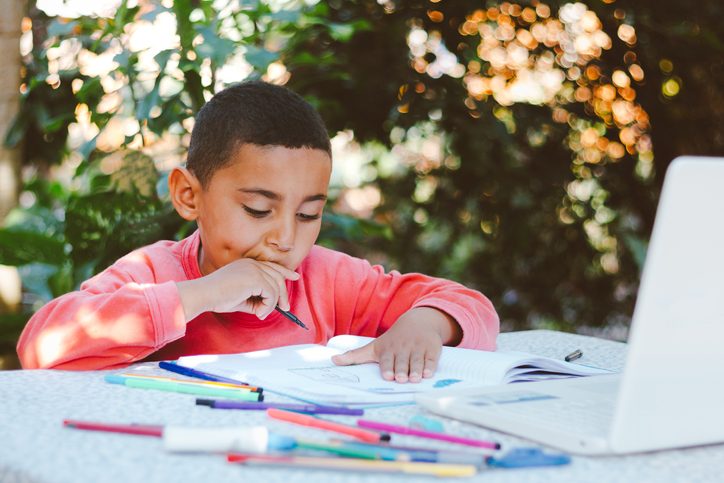 Weekly topics & vocabulary enrichment in our French Summer camp:
Here is what we have in store for you this summer:
Weekly topics that spark curiosity, exploration and fun all while learning French and the French culture!
Students will discover and investigate a new topic every week. The strong academic component ensures that children will complete a week of summer camp and feel like they've learned something about the focus topic and French culture. They'll improve their communication and language skills in French. They'll continue learning their academic curriculum (letters, math, critical thinking etc).
Small groups of 4 to 5 students max. grouped by age and proficiency in French.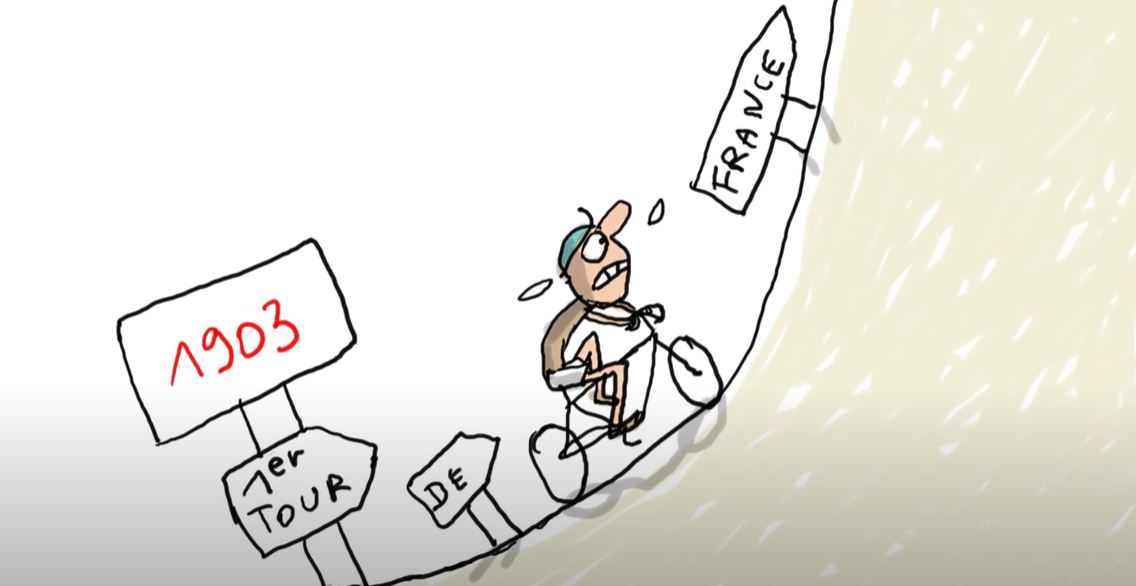 Here is a sneak peak at our July program:
First week of July: Vélo et Tour de France
Second week of July: Vacances en France
Third week of July: Mer-plage
Fourth week of July: Mer-plage (suite)
Fifth week of July: Les Pirates
Same structure:
Choose the frequency of the sessions and the time that suits your schedule.
Enroll for the monthly subscription and cancel at any time at the end of the month*.
Receive daily developmental activities in French to do at home with your child at your own pace.
Help your child socialize and learn IN French this summer!
Already busy this summer – Save your spot and Pre-register for our September academic year now!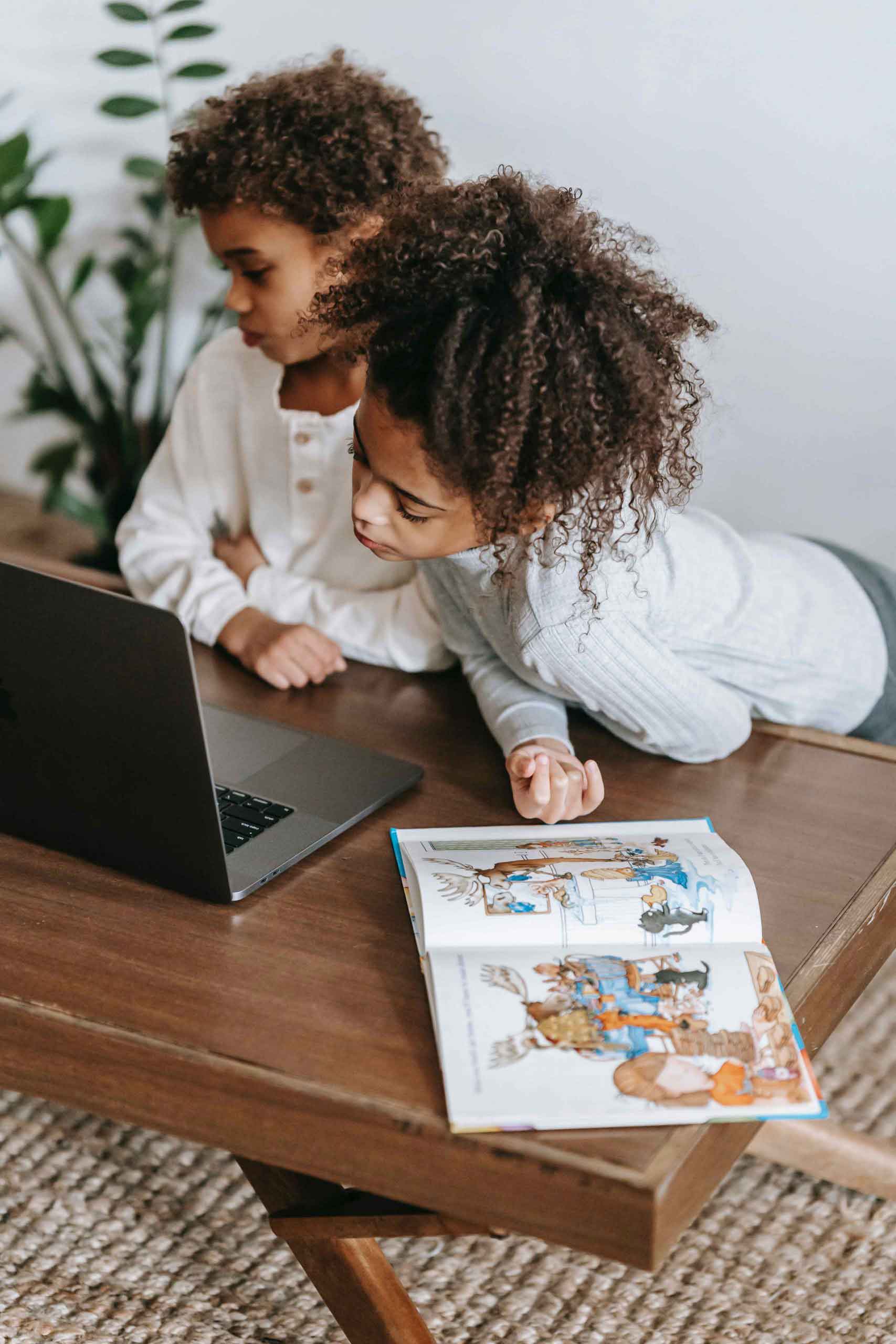 * To cancel your subscription at any time, you must cancel at least 72 hours prior to your next scheduled renewal date to avoid a charge.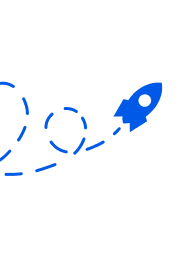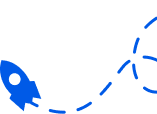 Simple Ways to Learn a Second Language at Home
Get resources and tips to help supplement your bilingual education journey at home.
By providing your email you are signing up to receive emails from Bilingual Bebe. Privacy Policy