French Halloween Vocabulary [2 activity worksheets]
October 6, 2022
---



Halloween is around the corner, it's pumpkins, witches, ghost and werewolf seasons and there's nothing best for kids to learn than to use their favorite themes. Download these 2 French Halloween vocabulary worksheets and have fun with your child while learning French.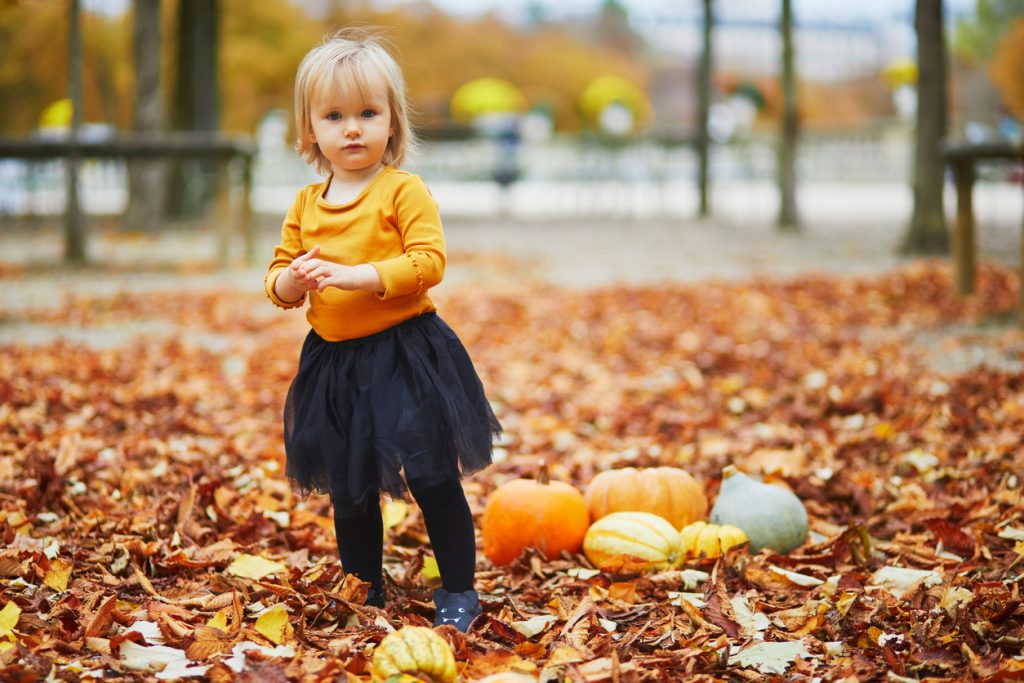 #1 Vocabulary and Visual recognition
Instructions: find the words in the grid
Print out this activity sheet for your next dinner or lunch at a restaurant with your kids or for an after-school activity! Have fun with your little one all while learning new vocabulary around the Halloween theme!
#2 A game of Magic
Find the word in the picture and spell it correctly.
Une Sorcière, un magicien…. Have fun guessing the words with the exact letter count associated to each picture. This activity revisits the well know hangman game, le Pendu in French. You can also play the original game at home by drawing a picture and asking your kids to guess the words in French. Fun times ahead!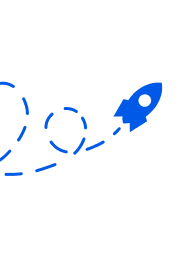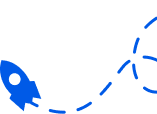 Simple Ways to Learn a Second Language at Home
Get resources and tips to help supplement your bilingual education journey at home.
By providing your email you are signing up to receive emails from Bilingual Bebe. Privacy Policy