Facts And Spanish Lessons For Kids – Brooklyn, New York
June 3, 2022
---



If you're teaching Spanish to your child, you'll be glad to know that online lessons and resources are available. Bilingual Bebe is a virtual language school, based in Brooklyn, New York, where we help kids learn Spanish, French, and English.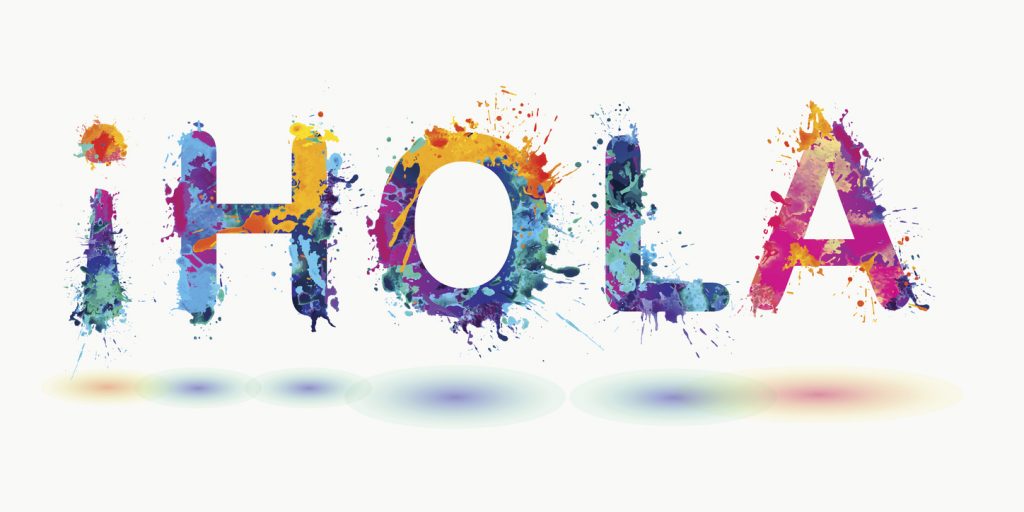 Did you know that the United States has the fourth largest Spanish-speaking population in the world?
Or that roughly 25 million US citizens aged five and older speak fluent Spanish at home?
With these facts in mind, it's easy to see why learning Spanish at a young age can be so important.
Fortunately, there are many ways to learn Spanish for kids, including games, cartoons, nursery rhymes, and more.
Below, we review a few fun facts and some frequently asked questions we hear from parents looking for online language classes in Brooklyn, New York.
5 Fun Facts Spanish Education For Kids
The Spanish language is the third most spoken language after English and Mandarin.
The very first "modern novel" was written in Spanish. In English, it's known as Don Quixote by Miguel de Cervantes.
Most Spanish words are derived from ancient Latin.
Twenty-one countries around the world have Spanish listed as their official language.
There are more than 500 million people who speak Spanish globally, including those who speak it as a second language.
What is the best way for a kid to learn Spanish?
Unlike adults, kids learn best through fun and discovery. Therefore, the best way to teach Spanish vocabulary to a child is by making it fun. Playing Spanish board games, reading Spanish books, watching Spanish cartoons, and listening to Spanish music are great ways to help your young one learn. A fluent Spanish teacher or Spanish tutor can also help!
How can children learn Spanish for free?
There are many ways to start teaching your child Spanish for free. Search for online Spanish learning tools, games, and other free resources online. However, there's no better alternative than learning from an expert-built curriculum taught by skilled and experienced Spanish teachers.
At what age should a child start learning Spanish?
A child's mind is like a sponge. Therefore, the sooner they start to learn Spanish, the sooner they'll be able to master the language. Experts recommend speaking to your child in Spanish or any new language even before they begin to talk. Some research shows that children can even learn language basics while still in the womb.
Can my child learn Spanish online?
Yes! There are many ways that your child can learn Spanish online. Search sites like YouTube for free Spanish videos, Spanish resources, or other online Spanish classes for kids. Just remember: to teach children properly, you must make learning Spanish fun and enjoyable!
Online Spanish Lessons For Kids – Brooklyn, New York
Bilingual Bebe is a leading online language learning school in Brooklyn, New York.
We serve all areas of New York City, including Flushing, Harlem, Chelsea, Soho, Sunset Park, Chinatown, East Village, Upper East Side, Jamaica, Astoria, and more.
However, because Bilingual Bebe offers online Spanish courses, our goal is to help children learn Spanish no matter where they are.
We provide virtual Spanish lessons for kids, English lessons, and French lessons in a fun, interactive, and engaging environment where children can learn Spanish, all while having fun at the same time.
So if you're looking for kids Spanish classes near me, Spanish toddlers classes, or Spanish classes for kids, Bilingual Bebe is precisely what you've been looking for!
Contact us today for more information, or click here to start your FREE trial of our online Spanish classes for kids.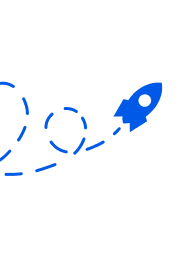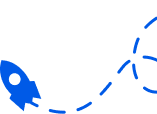 Simple Ways to Learn a Second Language at Home
Get resources and tips to help supplement your bilingual education journey at home.
By providing your email you are signing up to receive emails from Bilingual Bebe. Privacy Policy