Who are we looking for?
January 11, 2022
---



We are looking for teachers that are warm, loving, creative with a positive attitude and appreciation of children
Native speakers
Fluent in English
At least 2 years of classroom experience
Online teaching experience is a plus!
Computer and microphone with reliable high-speed internet connection
Comfort and proficiency with technology and eagerness to experiment with new tools
Enthusiastic, open-minded, can-do attitude
Required service contract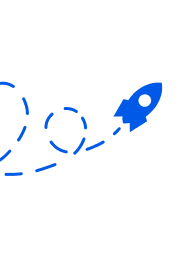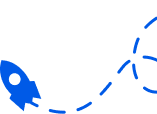 Simple Ways to Learn a Second Language at Home
Get resources and tips to help supplement your bilingual education journey at home.
By providing your email you are signing up to receive emails from Bilingual Bebe. Privacy Policy